Chicken Coops & Dog Houses
Chicken Coops
These quality built, easy maintenance chicken coops will provide years of usage and housing for your egg laying friends. These coops come in different styles and provide some or all of the below listed construction.
Portable
Vented
Side door
Chicken door
Inside roosting bars
Functional windows
Verity of chicken capacity
Dura Temp Treated Siding
Nesting boxes
Easy clean out trays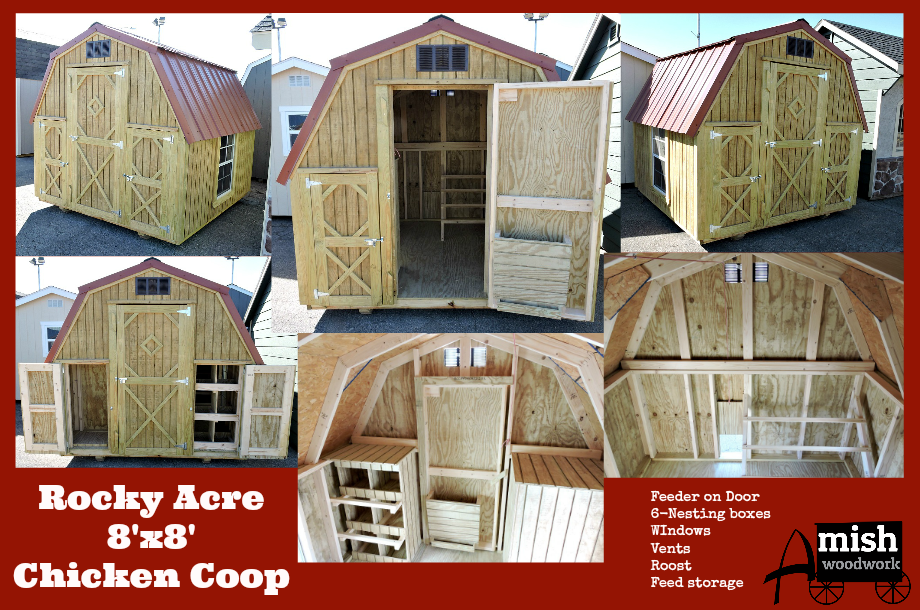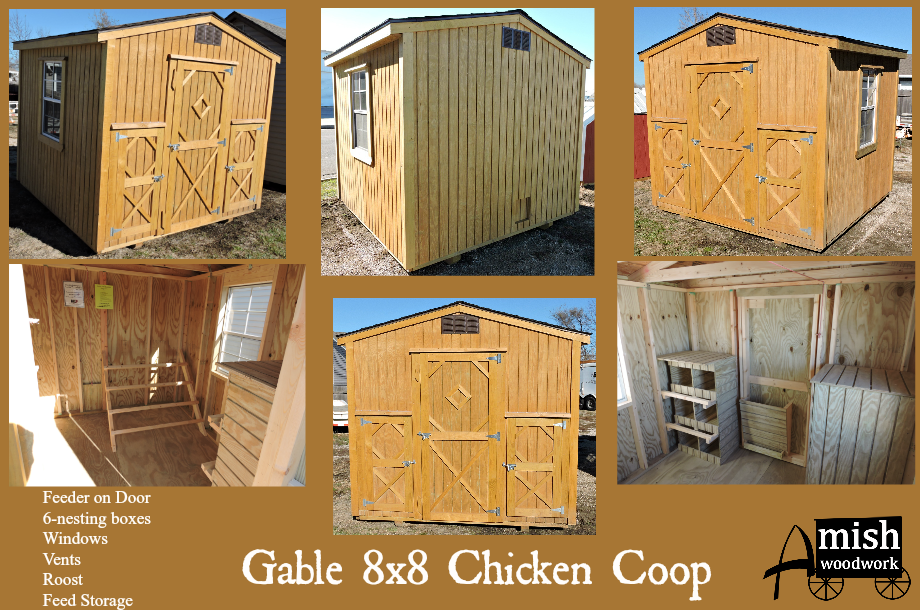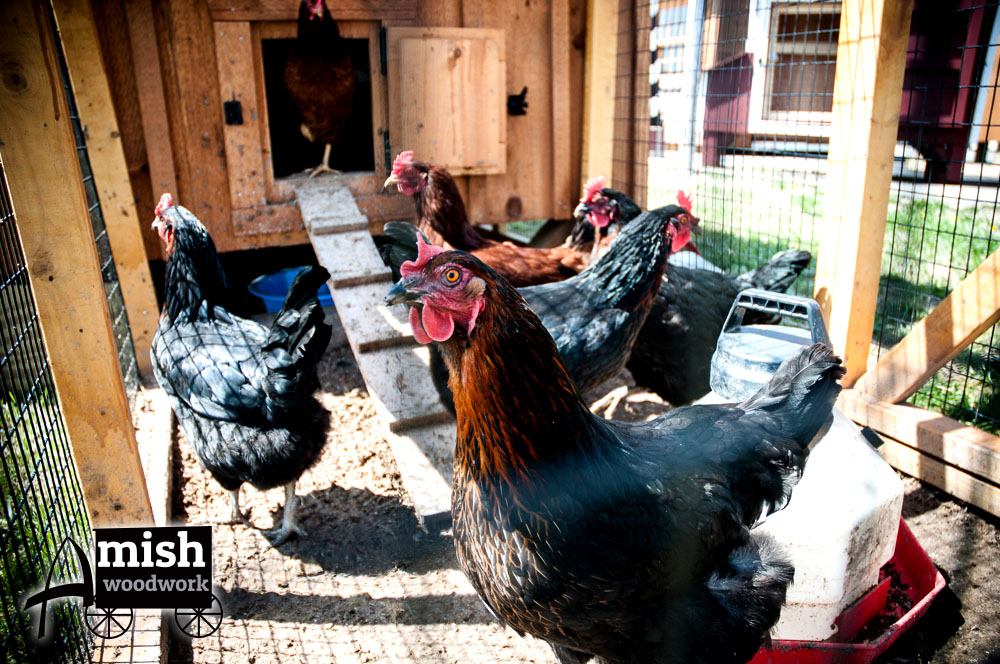 Dog Houses
These dog houses are constructed using Dura Temp Treated Siding and 30yr. laminate shingles. They are heavily built to last. Available in 5 different sizes, XLarge, Large, Medium, Small and XSmall. These dog houses are sure to keep your outdoor friends comfortable year round.