5′ Plain RollBack Swing
$263.99 – $286.99
FREE SHIPPING 
Ships in 2-3 business days

 
Select grade yellow pine
3/16″ welded chains rated at 800# per side
Made in the USA
Chains included
64″w x 30″D x 23″ H
In stock

Description
The LuxCraft  Plain RollBack Series was designed for comfort. With it's gently curved back and perfectly contoured seat, you are sure to find this to be very comfortable.
Hand Selected Wood
We only use select grade, micro-pressure treated, kiln-dried yellow pine. Lumber is air-dried for five to six months to eliminate shrinkage, warping, and checking. Lumber is hand selected for maximum structural strength and beauty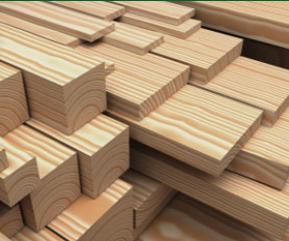 About Lux Craft
Founded in 1990, LuxCraft began as a small business in the corner of a barn, exclusively manufacturing outdoor wood furniture. In the years that followed, as LuxCraft's production line expanded to include outdoor structures and poly furniture, our facilities and dealer base grew accordingly. Though LuxCraft is operating on a much larger scale, employing 35 people instead of two, our core values remain the same. Each transaction is handled with integrity and focus on customer service. We build our products with emphasis on durability and longevity, then price it accordingly. Best of all, LuxCraft products are made right here in America (Ohio to be exact) so by buying our products you're not only improving your outdoor space, but boosting the economy as well.
Craftsmanship
Why choose LuxCraft outdoor furniture? Quality is our highest priority, and it shows in the furniture we handcraft for you. We're constantly reevaluating product designs to ensure you're receiving nothing but the best.